Building Inspiring Spaces
Charter Homes is a local Homebuilder to the Lake Texoma area and Kingston, OK. We custom build all of our homes, either to your EXACT specifications, or you may choose to select from one of our premium home plans.
We try to raise the bar when it comes to our standards of excellence. We will find the best fit for you and your family. We work with you every step of the way. We'll find the best solution for you, and the best cost possible. Charter Homes is there with you from lot selection to handing off the keys!
Whether you are looking for a Lake Texoma cabin, vacation home, or the custom home of your dreams, we will build to suit YOUR needs. We invite you to have us show you our completed and under-construction homes to see how they are built.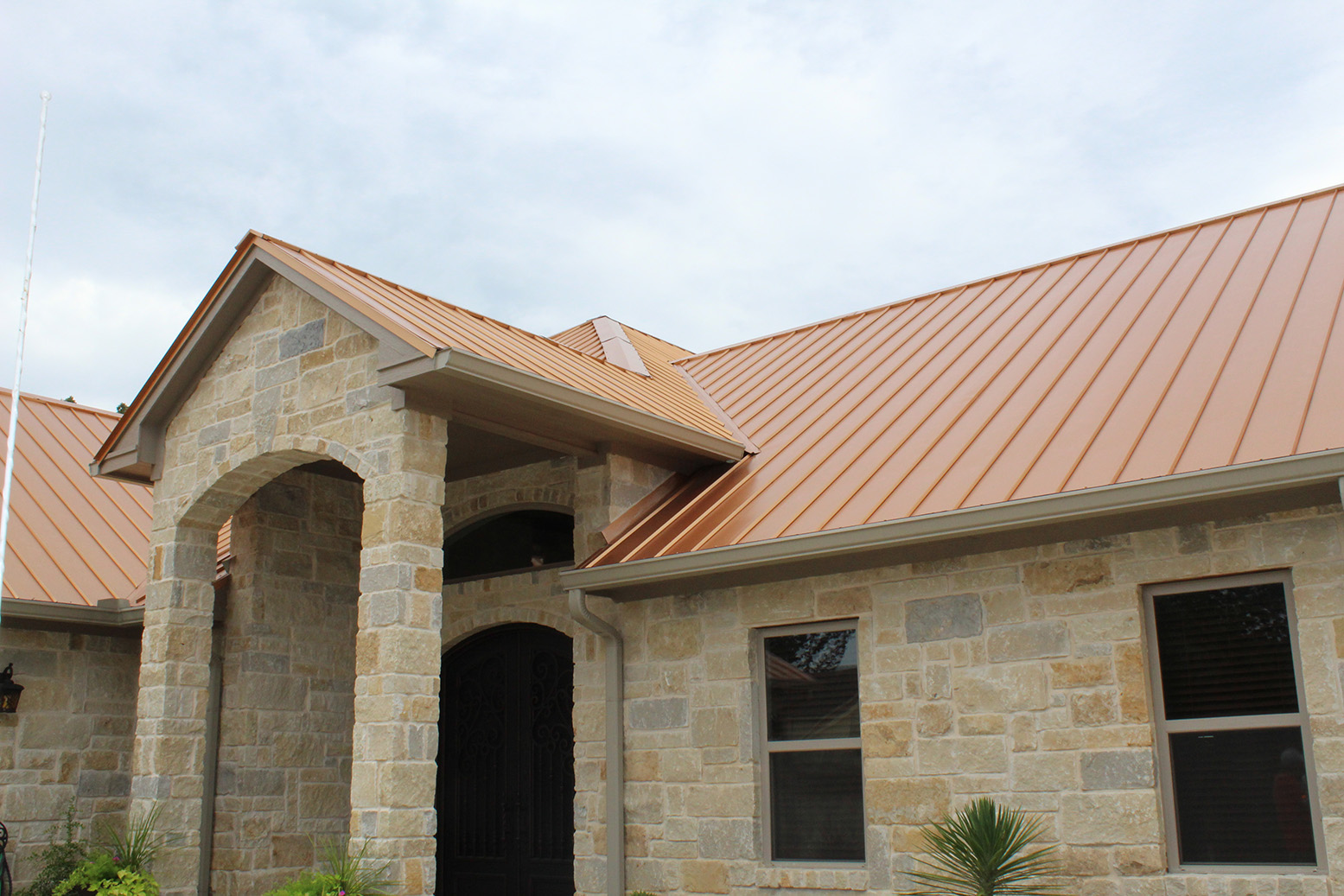 Project Gallery
Since we are a full-service builder, we can do all or just parts of the construction process. Need a road or driveway built? How about an RV or boat storage building? Trenchwork, septic systems, you name it. We own the equipment and have the capability to do it all.