Building Inspiring Spaces
We try to raise the bar when it comes to our standards of excellence. We will find the best fit for you and your family. We invite you to have us show you our completed and under-construction homes to see how they are built. We work with you every step of the way. We work with you to find the best solution for you, and the best cost possible. We are there with you from lot selection to completed home, every step of the way.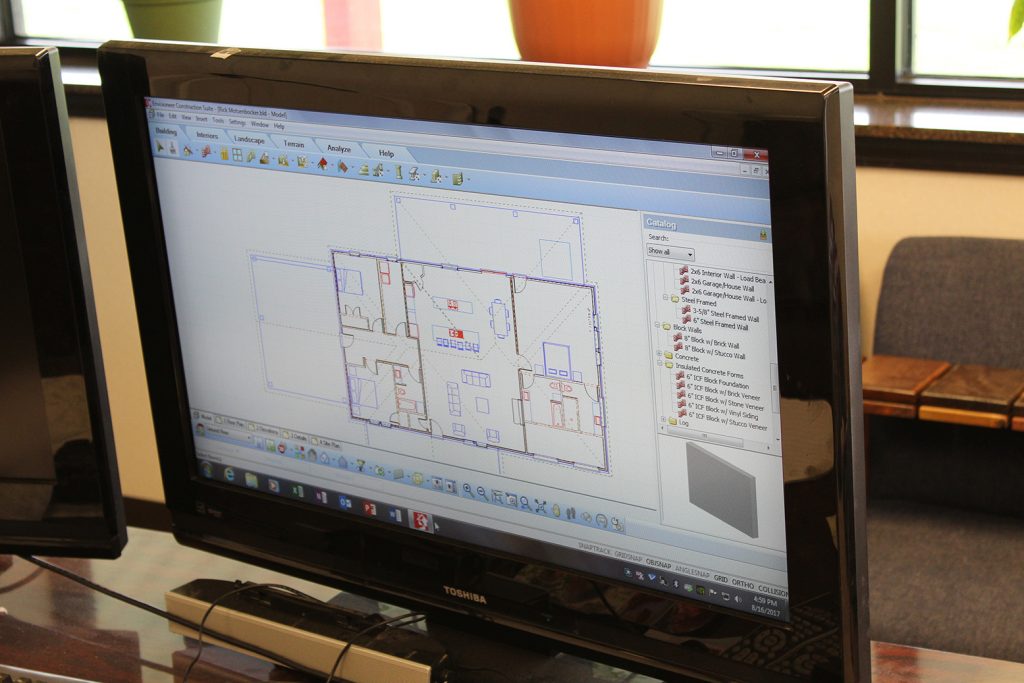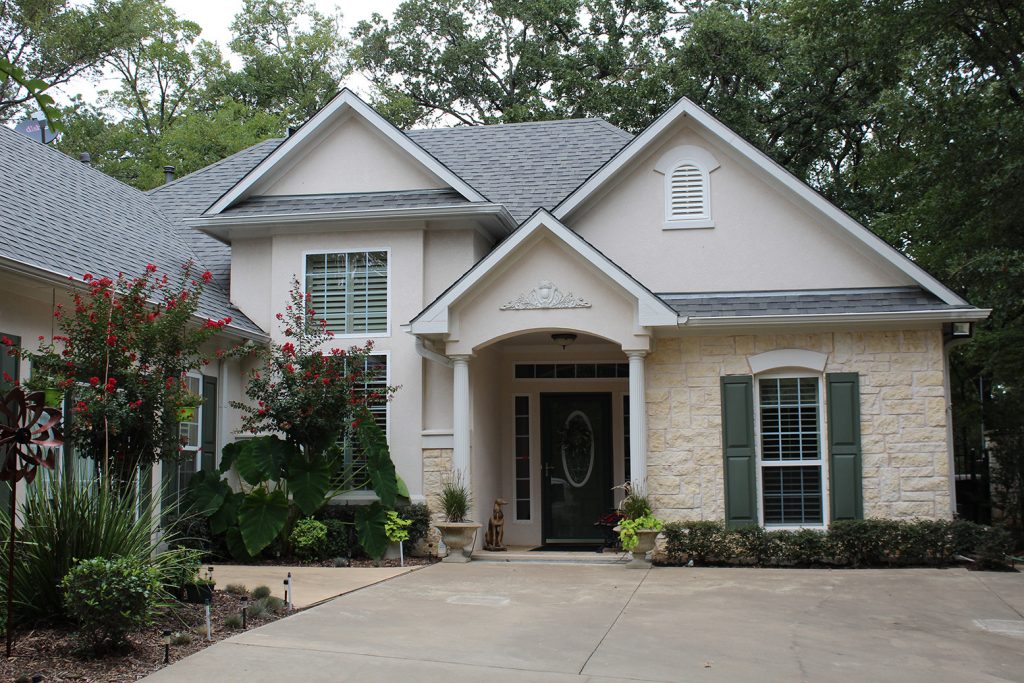 Beautiful, Custom Homes
You shouldn't ever have to sacrifice quality when it comes to your home. Trust that we will never take any shortcuts, and you will be able to notice the love and care that we pour into all of our custom homes in Kingston, OK. Beautiful Lake Texoma properties are what we do best. We invite you to come look around at some of the amazing homes we've built together with our customers. We look forward to building yours next!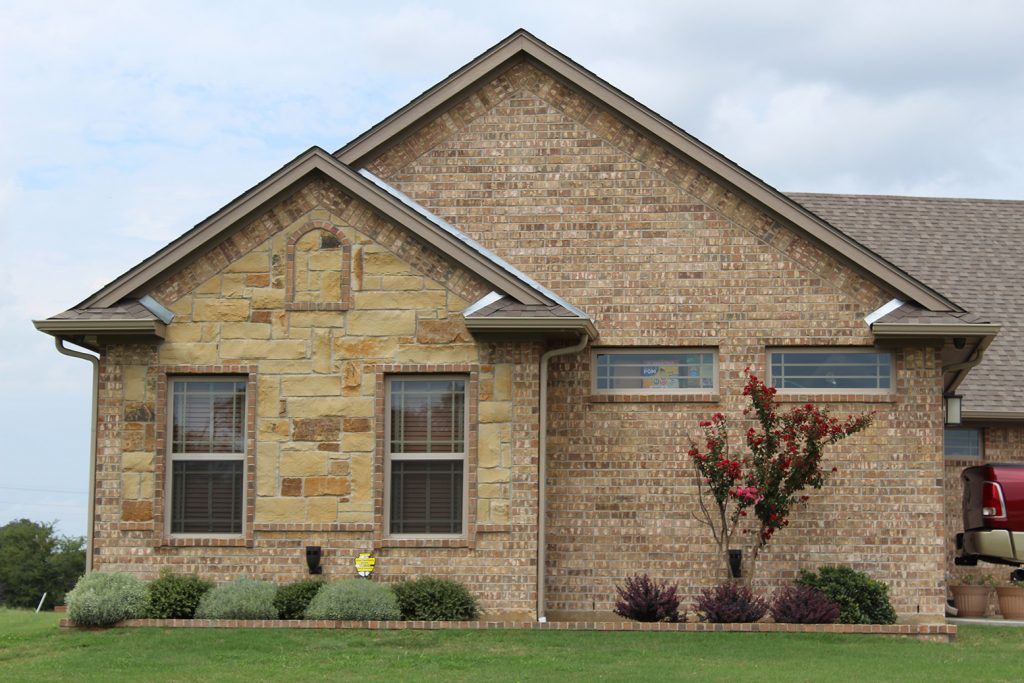 Complete Renovation Services
Charter Homes in Kingston, OK offers complete, top-to-bottom renovation contracting. We'll work with you to make sure that your intentions and expectations are clearly understood. New roofs, moving walls, replacing siding, foundation repair, retaining walls… you name it and we can do it. We have decades of experience in remodeling and refinishing.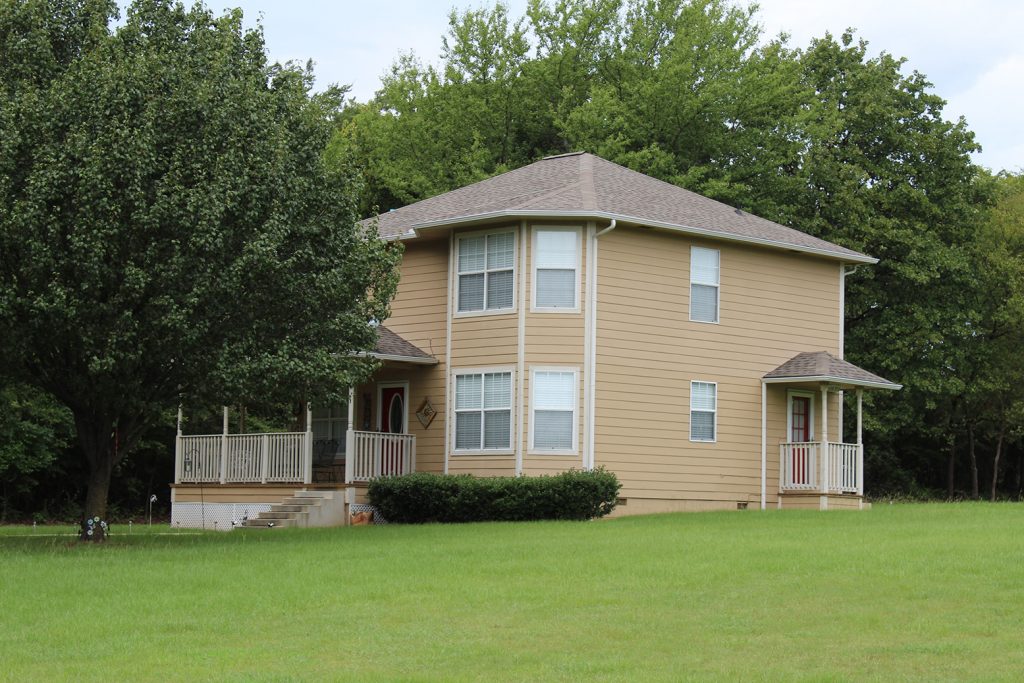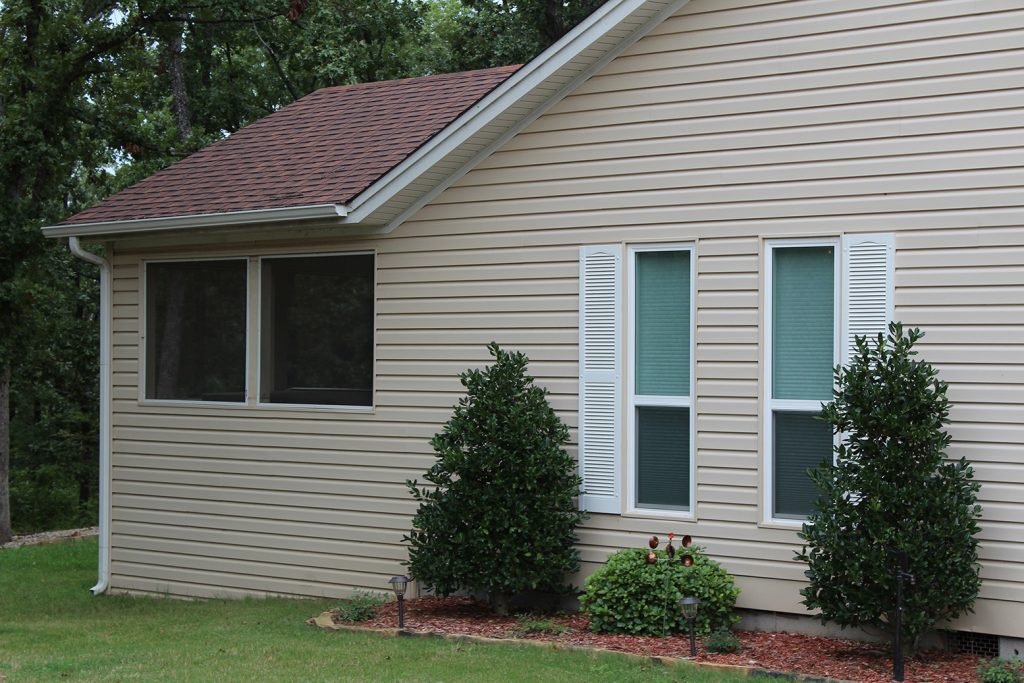 Metal Buildings And Metal Building Homes
One of our most popular demands in the Kingston area is metal buildings, and metal building lake homes. Lake Texoma is a great place to relax, unwind, and enjoy the water. That's why so many choose to come here for vacation, second homes, and permanent homes alike! One great option is the metal building with living quarters.
This allows you to have a large shop area for your lake toys, entertainment items, parking, and a beautiful custom living interior under the same roof.
Kingston, OK Commercial Buildings And Projects
We have the skills and expertise necessary to complete simple or complex commercial construction projects. Southern Oklahoma, and especially the areas around Kingston and Lake Texoma can have varying types of weather. Our building and construction methods make sure that your project will stand the test of time for decades to come. We challenge you to come in, have a cup of coffee, and let's talk about your next project!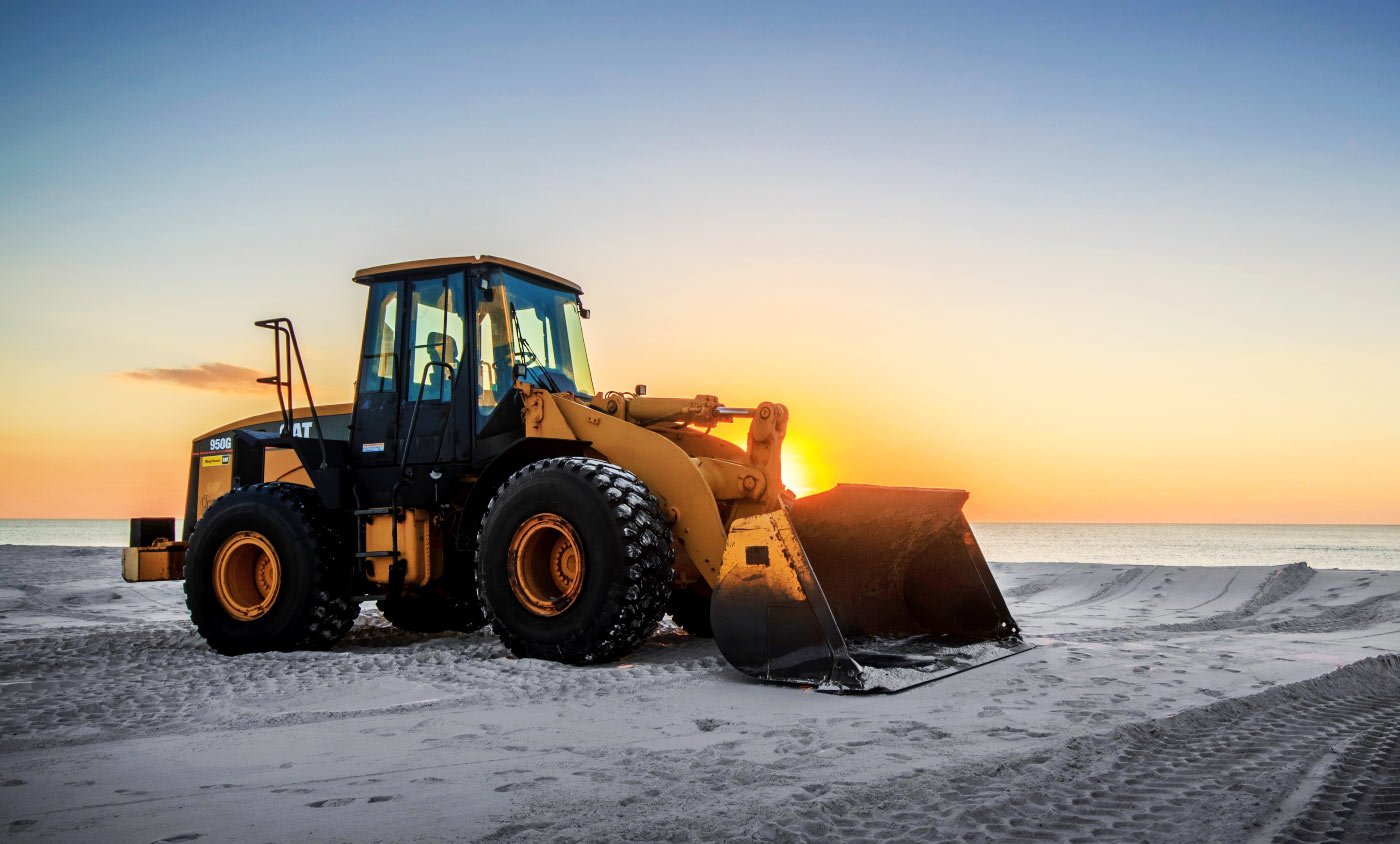 A Contractor For Any Size Job
We can and will handle any construction project in the Kingston, OK area, large or small. Our sub-contractors have the experience necessary to complete many various constructions task with speed, efficiency, and above all quality. If you're looking to build a pergola for summertime cookouts, or a new covered and heated back patio to relax the winter away, we have it and you covered!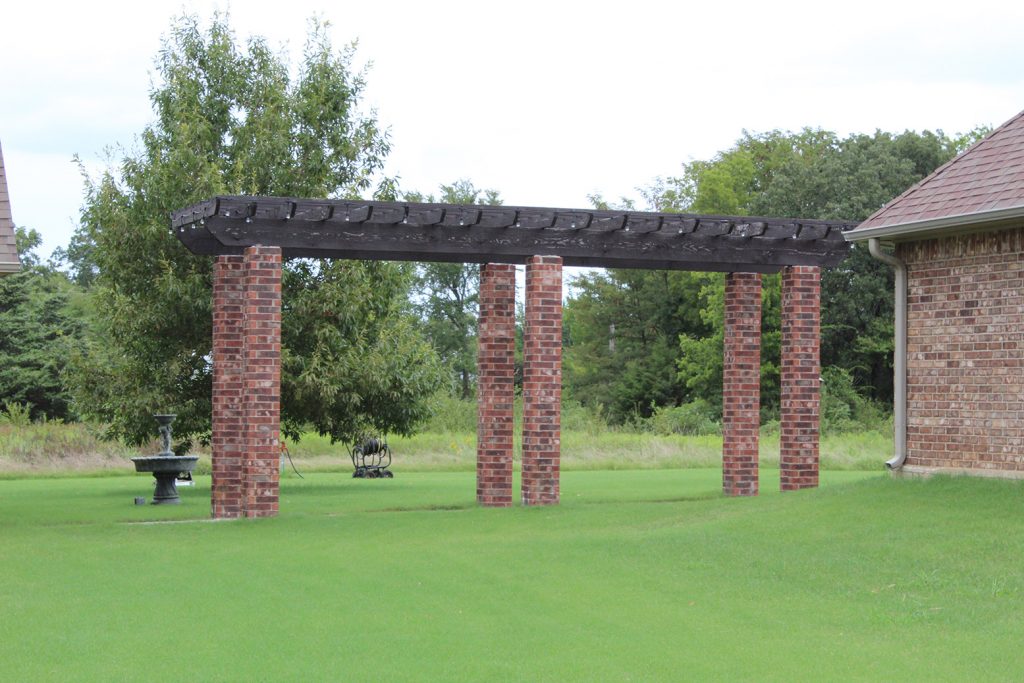 Aerobic Septic And Septic Systems
We install both standard septic and aerobic septic systems. Contact us for more information.
Roads, Driveways, and More
We have all the necessary equipment and expertise to make sure that your next road or driveway project is completed on time and under budget.
Custom Home Plans And Drafting
We have an abundance of home building plans for you to pick from, or we can sit down with you and design the custom home of your dreams! We can start with a blank file, and lay out your new home just the way you want it.
We Are Trusted Partners For Many
Our clients keep coming back because they know they will get unmatched service, quality, and timeliness. We invite you to try us out. Come by and look at some of our homes and projects that are under construction. See how they're built. Come by our office and watch us draw up your project in no time.